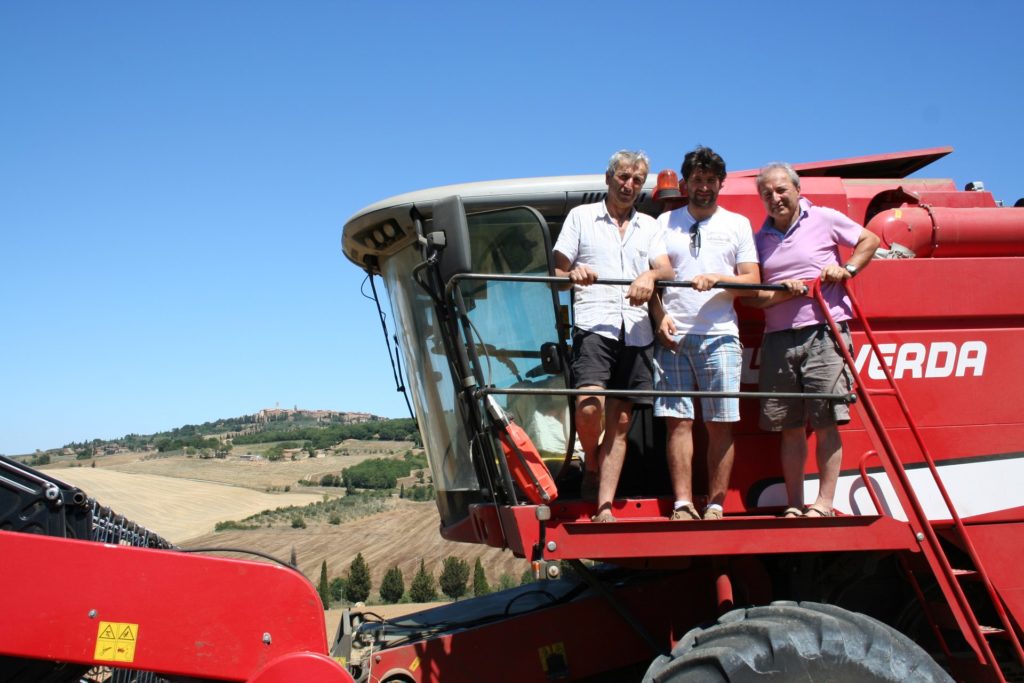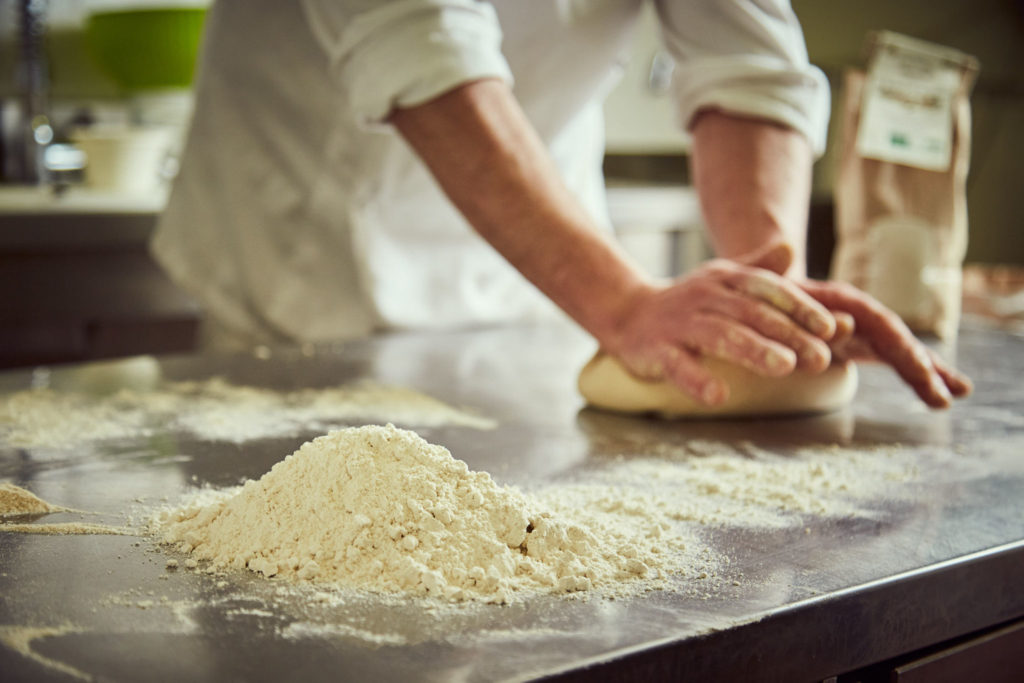 Mulino Val d'Orcia
Before being master pasta makers and millers, we are farmers and that's what makes the difference! In our farm in Pienza, Tuscany, we make pasta, stone-ground flours, cereals, spelts and wine, and everything is organic! We have decided to invest in the reorganization of the supply chain to ensure the sustainability of native crops. All stages of the cereal supply chain take place within our farm, in perfect balance between tradition and modernity!
With flour from our fields!
We grow ancient cereals that are then stone-ground in our mill to make the flours and durum wheat that make our artisanal pasta. The pasta is then bronze-drawn and dried slowly at low temperatures.